Teen Drivers
Keeping your child safe behind the wheel
Driving is an exciting rite of passage, but having another driver in your family might seem overwhelming, especially when it's your child. There are obvious concerns parents have including safety, insurance, and cost issues. While teens usually have their own ideas of an ideal first car, safety must always be at the forefront.
Find out how to select a car that will help keep your teen driver safe behind the wheel.
Read more at USI Affinity CoverVantage Tips.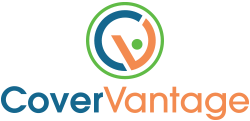 Check out our other stories