Protecting Your Family
Tips on how to correctly install smoke and carbon monoxide alarms
Every year smoke and carbon monoxide alarms save thousands of lives. They are both essential devices to have installed in your home to help keep your family alert and safe. Understanding how to properly maintain them and where to install is vital to your safety.
Here are some tips and information on these safety alarms that will drastically improve your chances of survival in the case of an emergency.
Read the helpful hints on USI Affinity CoverVantage Tips page.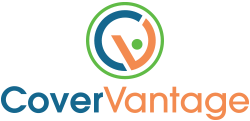 Check out our other stories