Back to School Safety
Keeping children out of harm's way
The new school year has arrived and students will once again be commuting to and from school every morning and afternoon. Whether traveling on buses, riding bicycles, or walking, a lot of children will be crossing your path on your daily commute. Each year fatal accidents involve school children due to drivers not being aware of their surroundings and pulling illegal driving maneuvers. Driving more relaxed and patient can help prevent many of these accidents from occurring.
Here are some tips for staying cautious and proactive on the road to keep children safe.
Read these helpful hints now on the USI Affinity CoverVantage Tips page.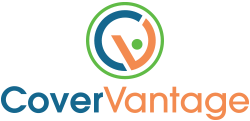 Check out our other stories