How to Handle Auto Recalls
What to do if you receive a recall notice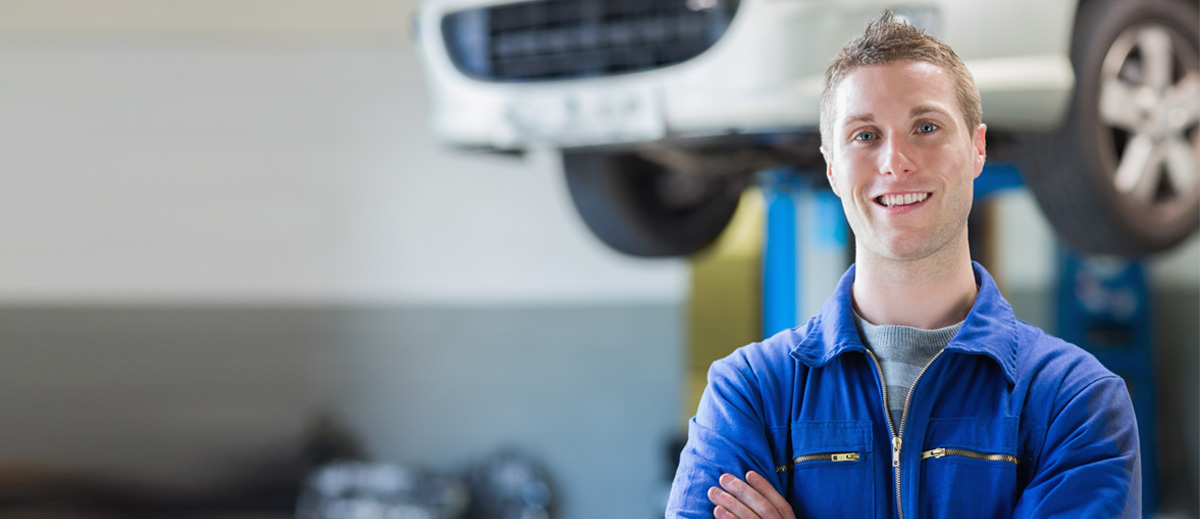 Receiving a notice of an auto recall or hearing about it on the news can be alarming. Does this mean your vehicle is no longer reliable? Does it mean you'll have additional costs to fix the issue?
Many times, recalls are issued as a proactive measure, and your vehicle may not even have a problem. Typically, the inspection to determine whether or not your car has an issue, and the cost associated with fixing it, are covered by the manufacturer.
Do you have more questions about recalls? Or perhaps you just want to see if there is an active recall notice about your vehicle. Visit the CoverVantage Tips page - powered by USI Affinity - to learn more about this and other important safety issues.
Check out our other stories