What Affects Auto and Home Premiums?
Tips to help you save money
Auto and home insurance is a necessity for most, but few people know what causes their premiums to increase or decrease. There are a number of factors taken into account when a carrier determines your premium.
Here are some tips to help you understand what affects your auto and home insurance premiums and how you can potentially save some money.
Read these helpful hints now on USI Affinity CoverVantage Tips page.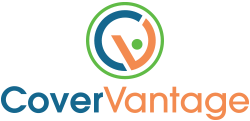 Check out our other stories