What to do When Your Car Breaks Down
Stay proactive. Stay safe
If you are in an accident or your car breaks down, safety should be your first concern. Getting out of the car at a busy intersection or on a highway to change a tire or check for damage from a fender bender is probably one of the worst things you can do.
Here are some recommended precautions and tips to keep drivers safe in vulnerable situations.
Read these helpful hints now on USI Affinity CoverVantage Tips page.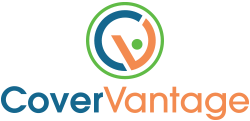 Check out our other stories