Burglar-Proof Your Home
Tips to keep your home safe from intruders
Research shows that if it takes more than four or five minutes to break into a home, robbers will go elsewhere. While improving your home security will help keep you and your family safe, it may also save you money. Some insurance companies offer 2 percent to 15 percent discounts to homeowners with certain security devices.
So what can you do to make sure your home isn't an easy target for would be robbers and save money in the process?
USI Affinity CoverVantage offers some tips to improve your home security and deter break ins.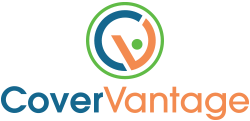 Check out our other stories